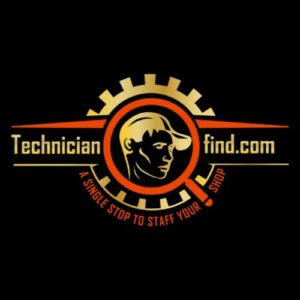 Tech recruitment CEO shares tips on attracting shop talent
By Lurah Lowery
on
Business Practices

In a recent episode of Aftermarket Radio Network's "Remarkable Results Radio" podcast, Technician Find CEO Christopher T. Lawson shared several approaches shops can take in today's market to find and hire automotive technicians.
While Lawson's focus was on automotive repair shops, specifically recruiting mechanics, the tips can easily be applied to collision repair shops and echo what collision industry leaders have recently shared.
During one of three OEM Collision Repair Technology Summit sessions held by the Society of Collision Repair Specialists (SCRS) in November, TechForce Executive Director/CEO Jennifer Maher said 232,000 techs were needed in 2021 across automotive, diesel, and collision but schools were only graduating 42,000.
TechForce Foundation, Carlisle and Co., Collision Engineering, and I-CAR agreed during the session that shops should get involved with recruiting at schools by hosting hands-on
…